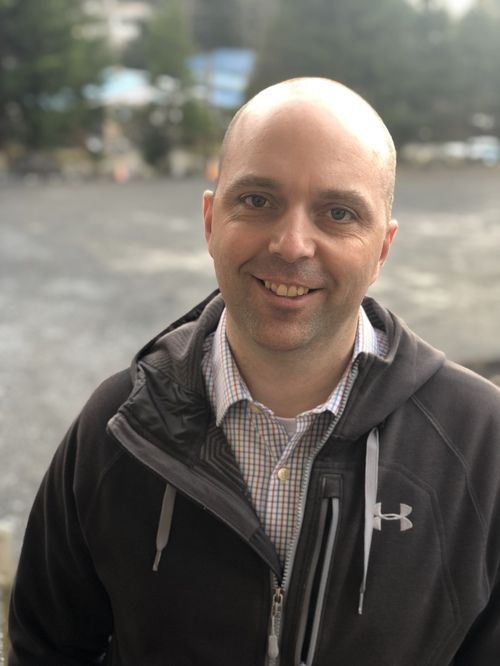 Pastor Ryan & Heather have been at Sitka AG since February of 2012. They have 4 amazing kids and love the community of Sitka. Ryan loves sports, fishing, hunting, all things Mac, and anything he can do with his family. Since August of 2014, Ryan has also served as the Youth Director for the Alaska Ministry Network.
Kelly and her husband Kent of have been in Sitka since October of 2018. Kelly leads our incredible Kid's ministry team as they pour into our children. Kelly and Kent also lead our Youth Ministry along with empowering our leaders to minister to this generation. They love to kayak, go out hiking, Star Wars, their dog boots, and anything that gets them out exploring our amazing community and region.
Heather is passionate about worship, training & empowering musicians and singers, and leading people into the presence of God. She teaches High School music at Mt. Edgecumbe High School along with all the other amazing things she does. Her 4 kids and husband keep her on her toes but loves to watch the boys play baseball, basketball and football while also making sure her daughter has all she needs for dance. She loves frogs, alpacas, and Starbucks mugs too!